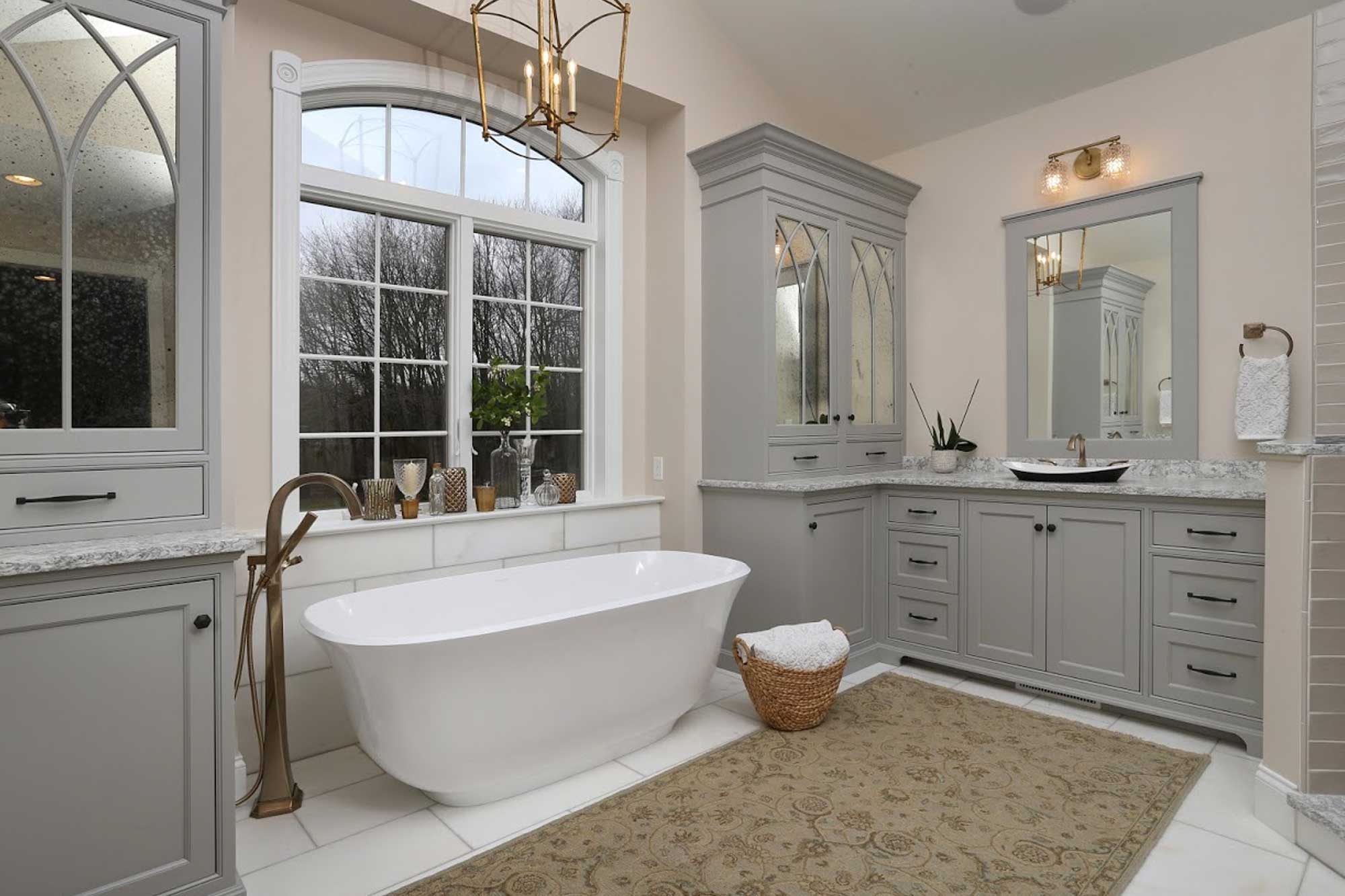 Residential
We help you transform
your house into your home.
Overview
There is nothing we love more than creating a living space that is a joy for you to come home to. From one room to your whole house, we will help you create a space that is as functional as it is beautiful.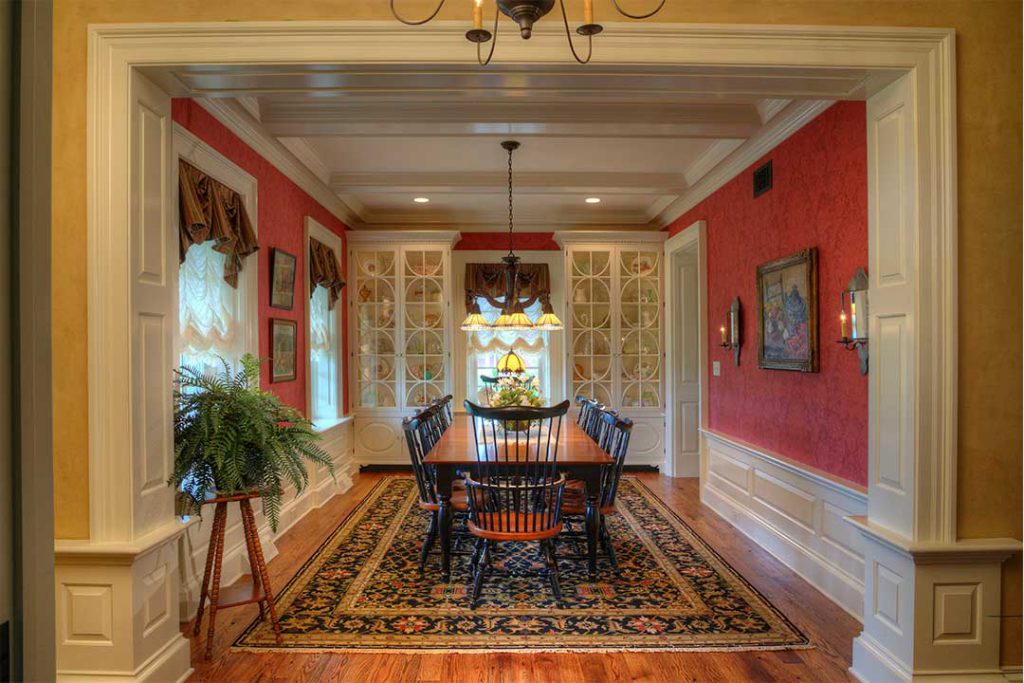 Residential Services
From establishing your style to placing the last throw pillow, we're here to make the design process fulfilling and enjoyable. Our streamlined design process was created to help you plan your project and create the space that is perfect for you. Our residential design packages include:
Discovery Call
At your earliest convenience, this free call is intended to help both client and designer discuss the project and determine fit. During this call, we'll ask questions, raise considerations and provide perspective. If we move forward together, the next step is to schedule a formal Design Consultation.
Design Consultation
The Design Consultation is a two-hour, in-home meeting to review client requirements, needs and style. Together, we'll review design references and examples, and then outline a preliminary scope of work, project start date and timeline.
Enhanced Living Package
Created for those looking for guidance, ideas and feedback on their project, Enhanced Living provides 3.5 hours of consultation with a senior designer to help you bring your dream to life. Call for pricing
Refined Living Package
Our signature, full-service offering, Refined Living is a customized engagement that brings the full breadth of our expertise to your project, be it a room makeover, an entire floor or your entire home. Refined Living is also perfect for new construction and home additions, helping align your design dreams with your architect and builder. Call for pricing
"We loved using Interior Fancies to design our new home! Kathy asked the perfect questions to get to know our style, colors, use of the space and budget. Her vision of the space often exactly matched what I saw in my imagination. I totally trusted the decisions we made and confidently moved forward through our project! Thanks for working so hard to make our home so beautiful!!

— D. Hess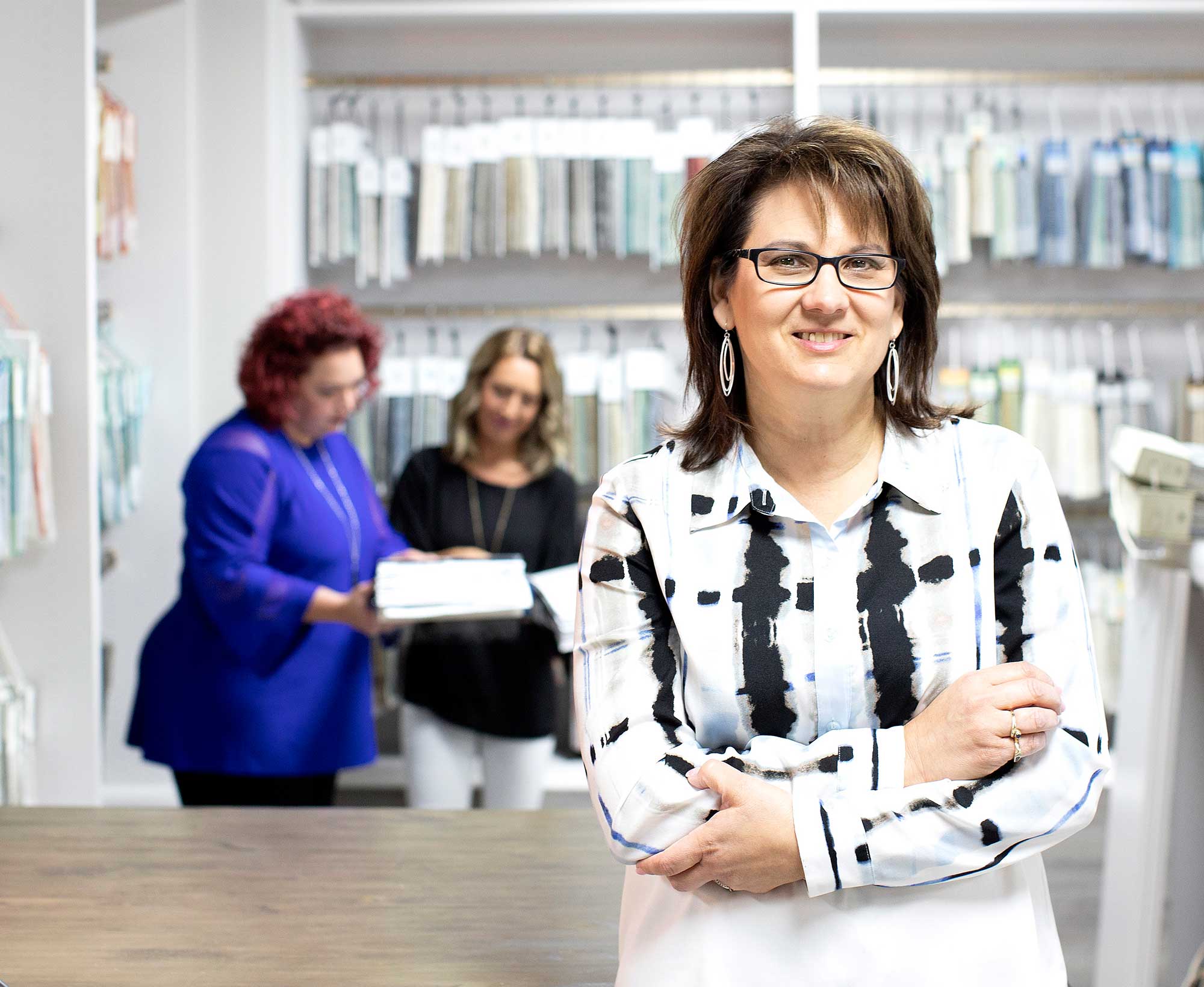 Kathy on Decision-Making
"Making design decisions is something of an art form. A lot of people underestimate how stressful it is to renovate a space while still living in it. Add into that multiple personalities and a whole host of options requiring daily decisions, and it can feel a little overwhelming."
Your full-service design partner.
Our gifted designers and craftspeople bring a wealth of knowledge, experience and creativity to every project.