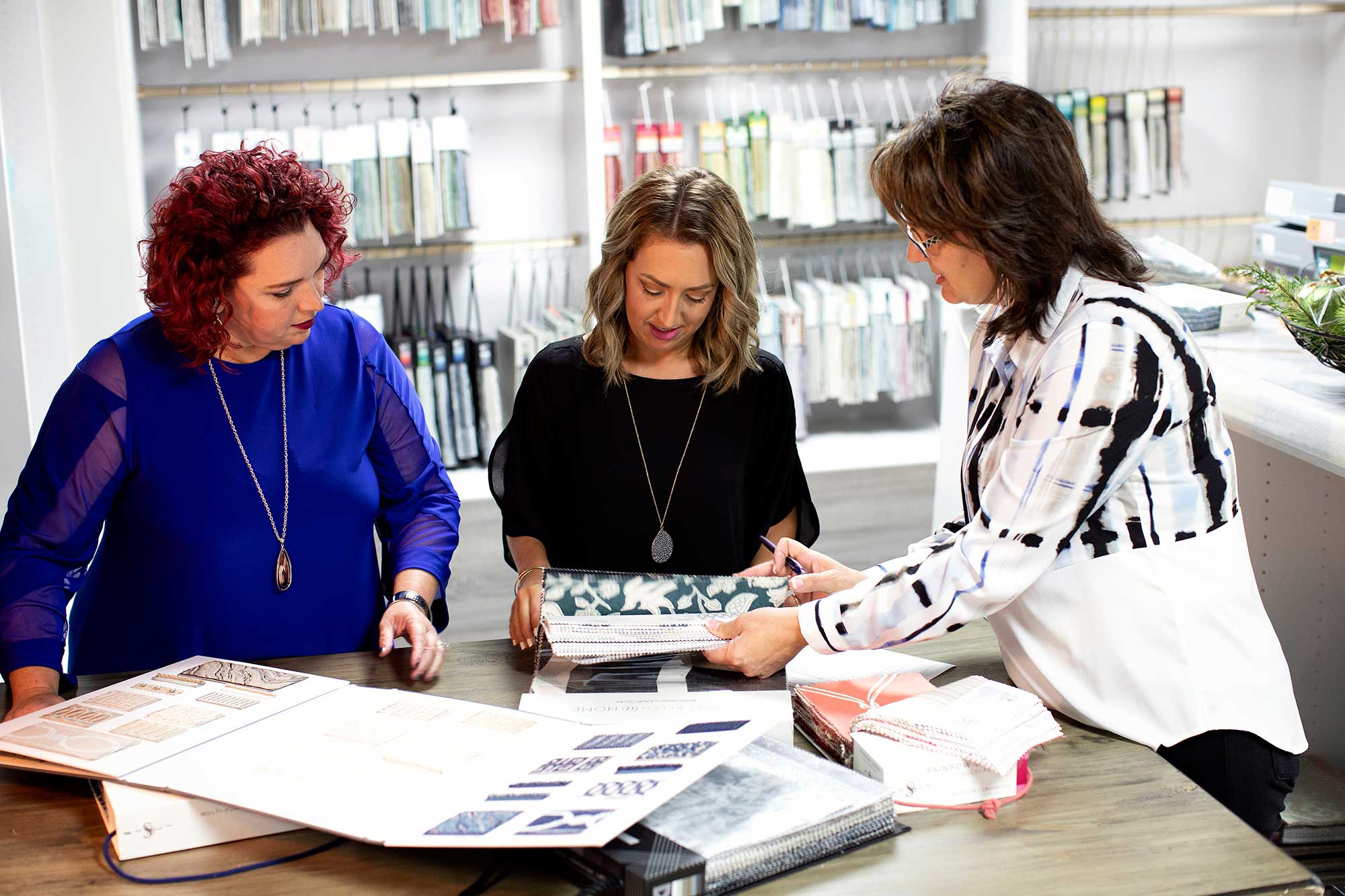 About
A story 25 years in the making.
Overview
A few years after beginning her design career, in 1995 Kathy Shenk struck out on her own and launched her fledgling interior design business. While in the beginning she was The Best Kept Secret in Interior Design, her business grew because as it turns out, her clients weren't very good at keeping secrets.
In early 2017, Kathy purchased Martin's Interior Design Studio which had a core strength in commercial design and window treatments.
Today, Interior Fancies serves clients throughout central Pennsylvania as well as customers in Baltimore, Greenwich, San Diego, Sarasota and along the east coast.
Our Team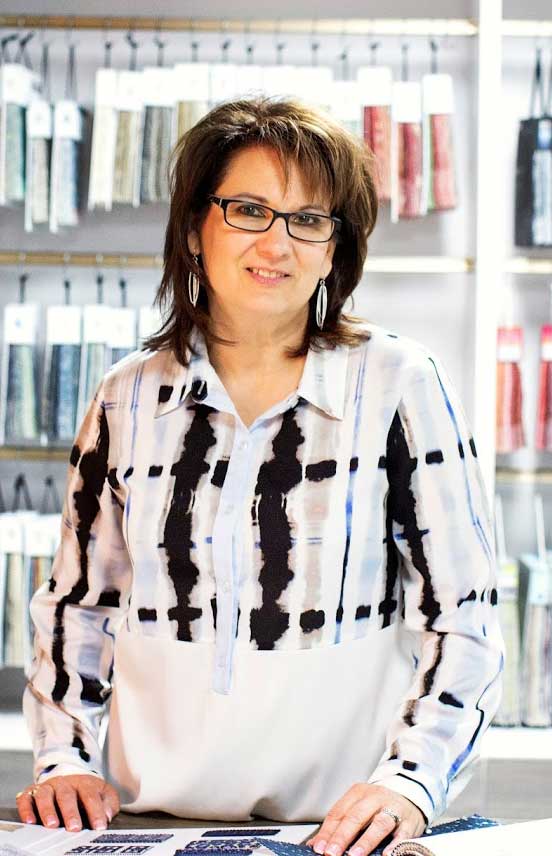 Kathy Shenk
Principal/Creative Director/Interior Designer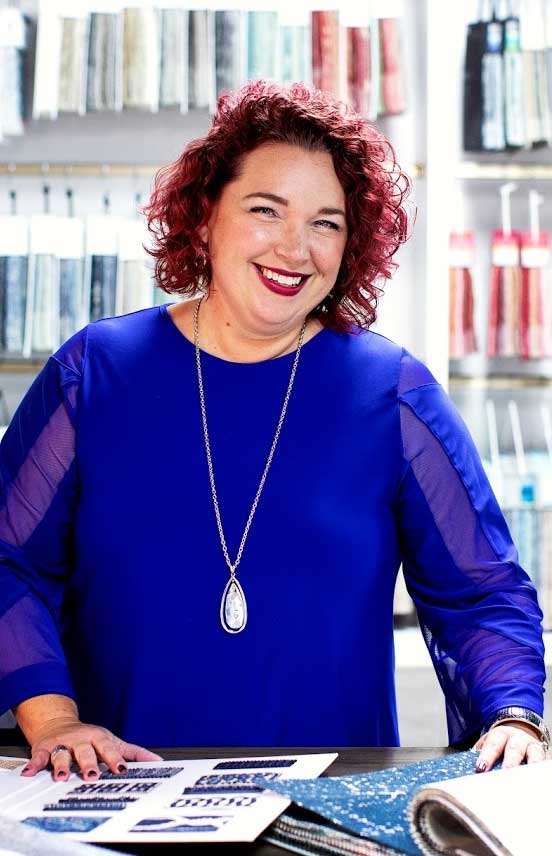 Kristen Stemmer
Interior Designer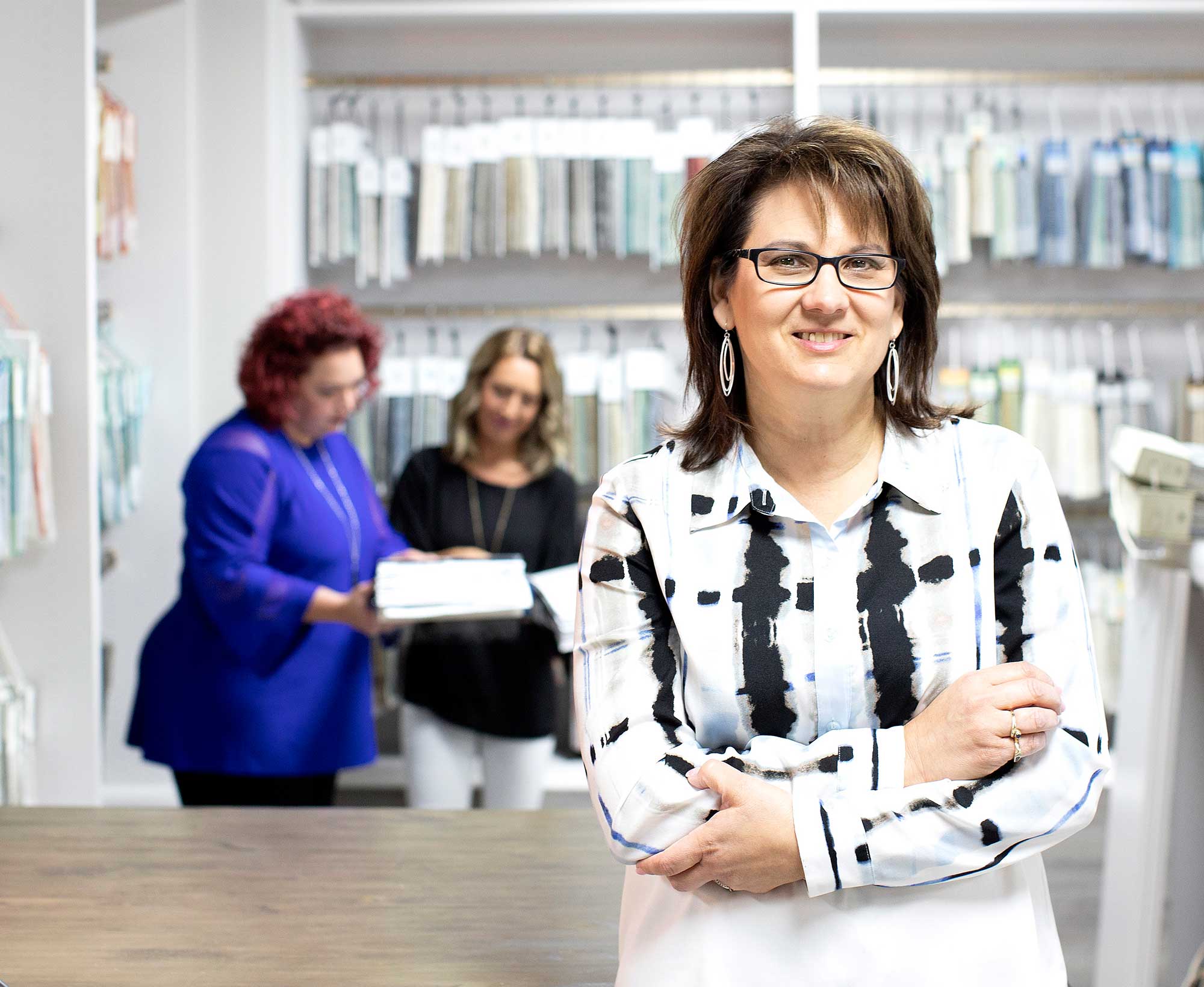 Kathy on Design Process
"Most people find it a bit intimidating to commit to a style or aesthetic. Often, clients have a general sense of what they want for their space, but that idea can change or be refined as our conversations evolve. We discuss style preferences and space needs. We look at references, inspiration points and trends, talk about likes and wants, in order to develop a design direction. "
Your full-service design partner.
Our gifted designers and craftspeople bring a wealth of knowledge, experience and creativity to every project.