Your style.
Our expertise.
Let's make a great space.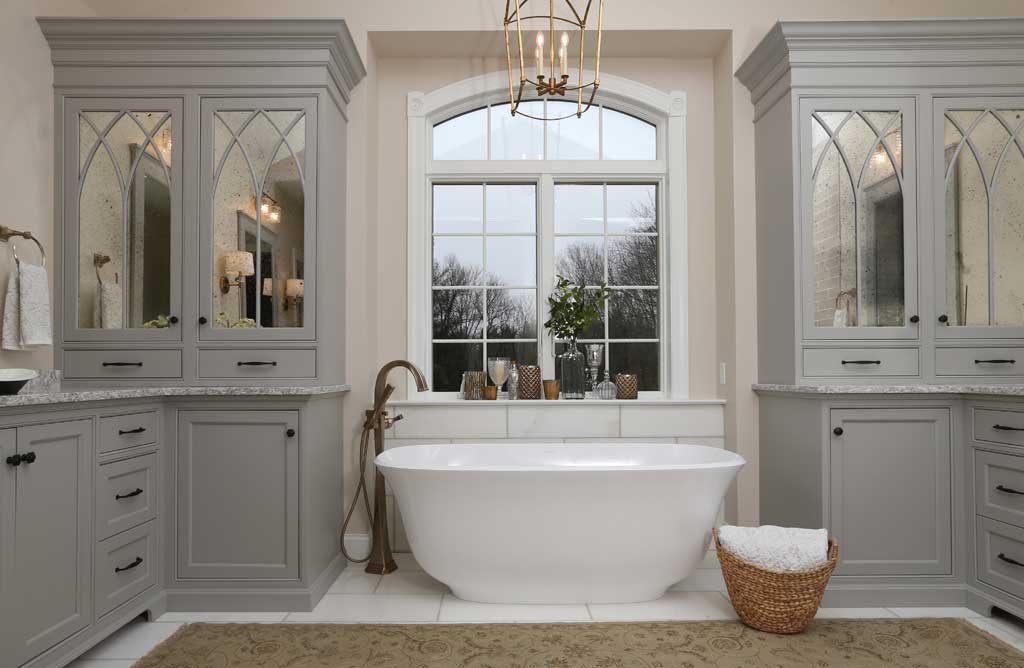 We'll help you bring your style to life.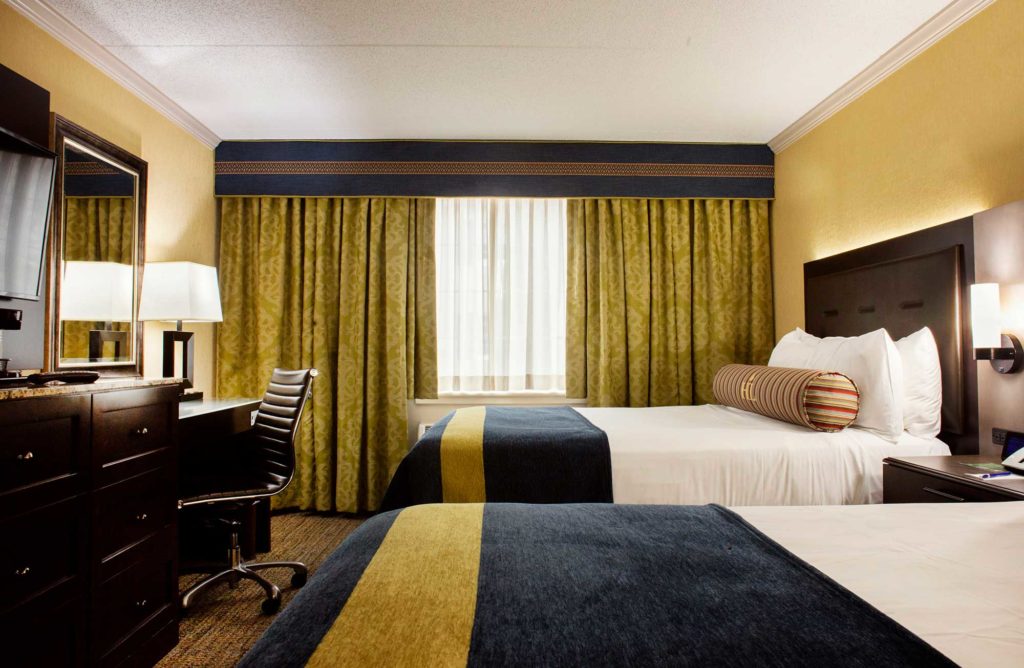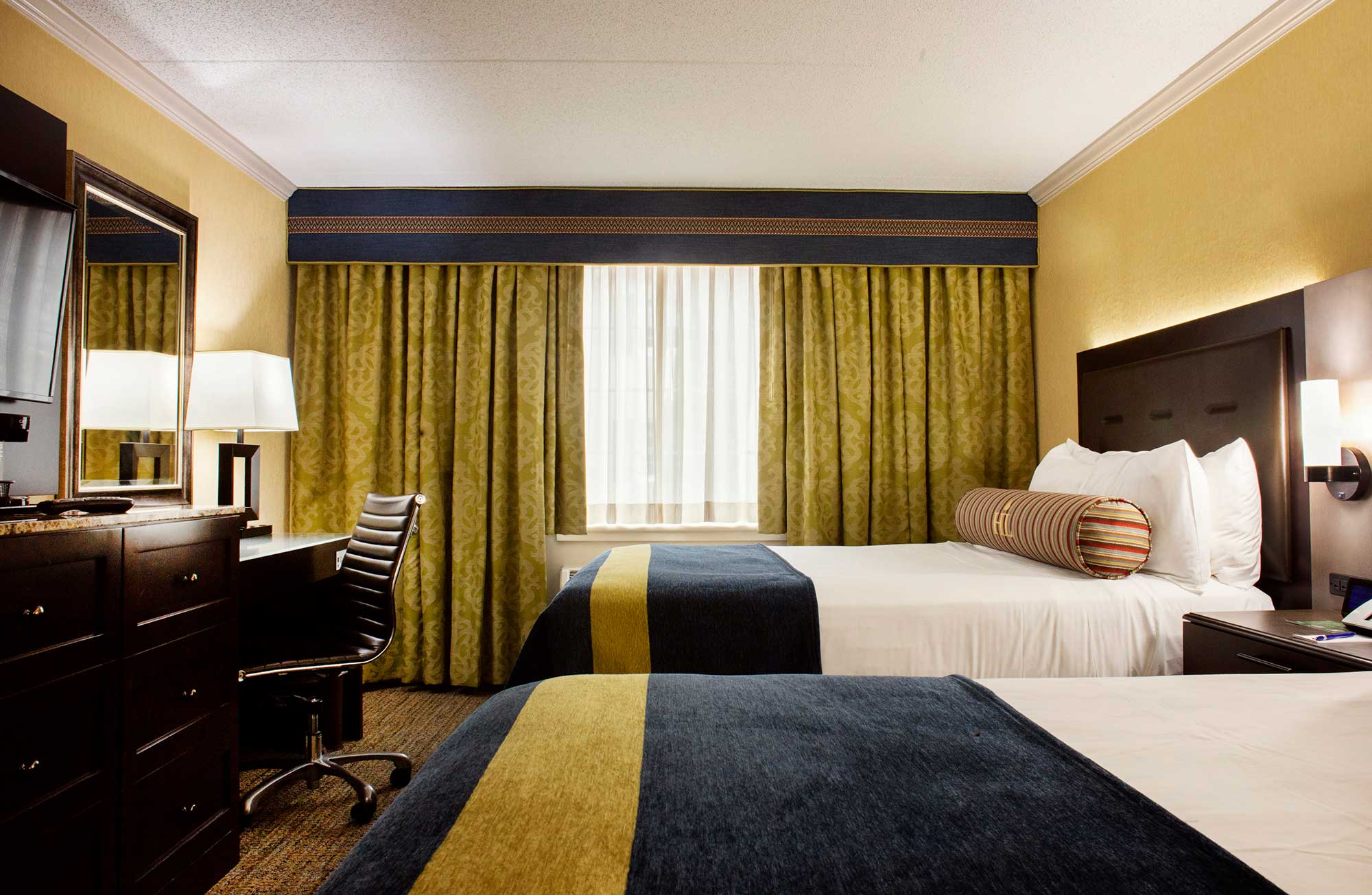 Create a welcoming space where people thrive.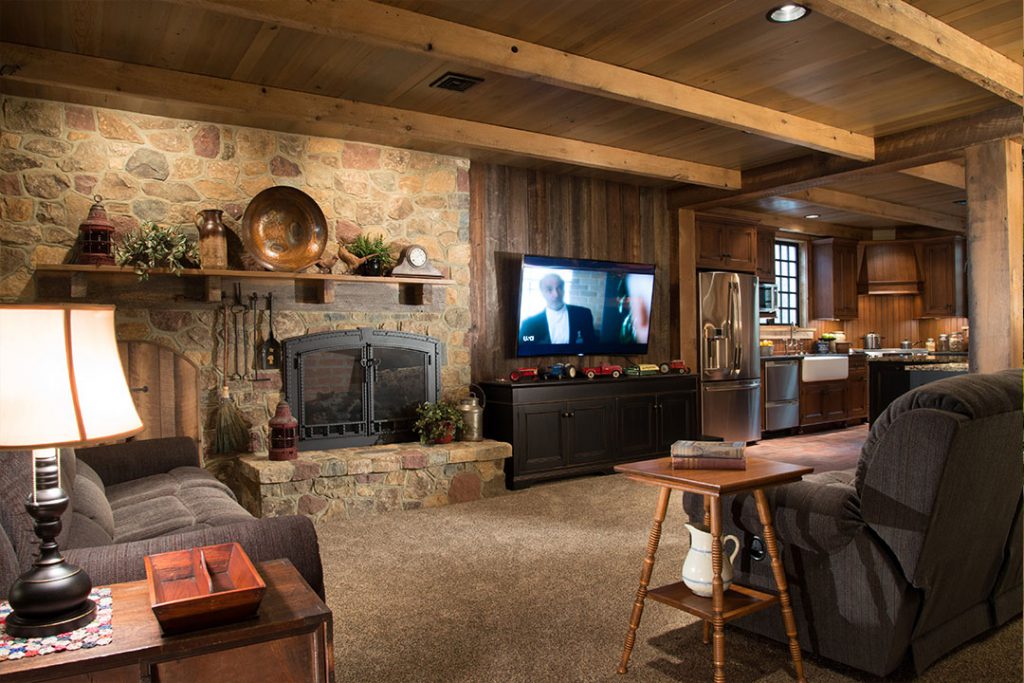 Featured Project
Designing a reimagined homestead
Add inspiration to a basic building plan
Featured Project
Redesign first floor of mid-90s neo-traditional home
Complete entire project in time to host daughter's graduation party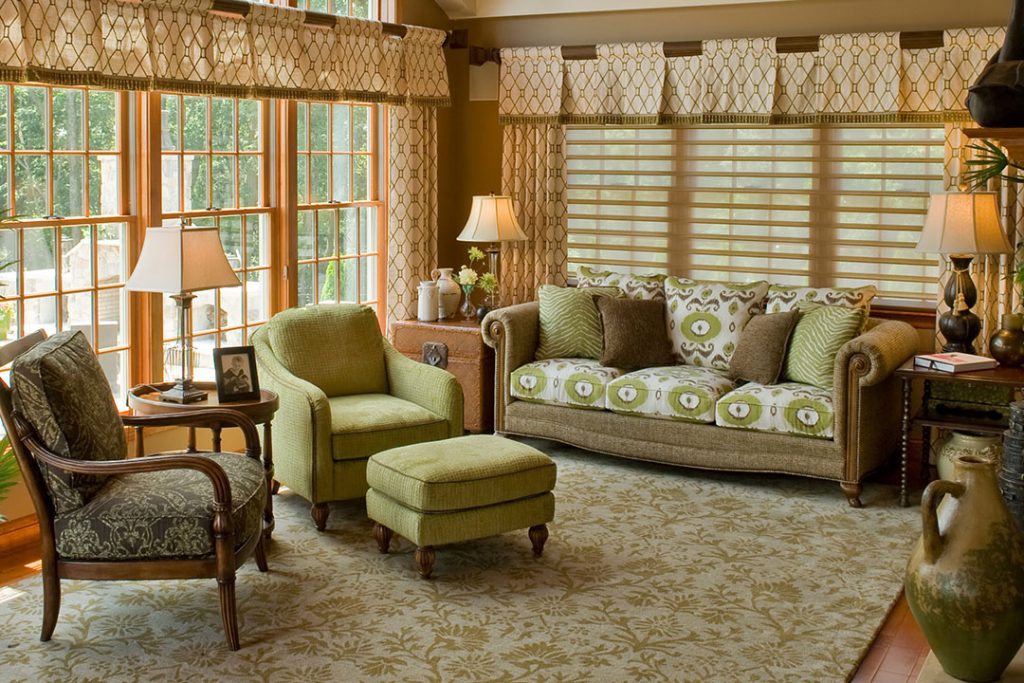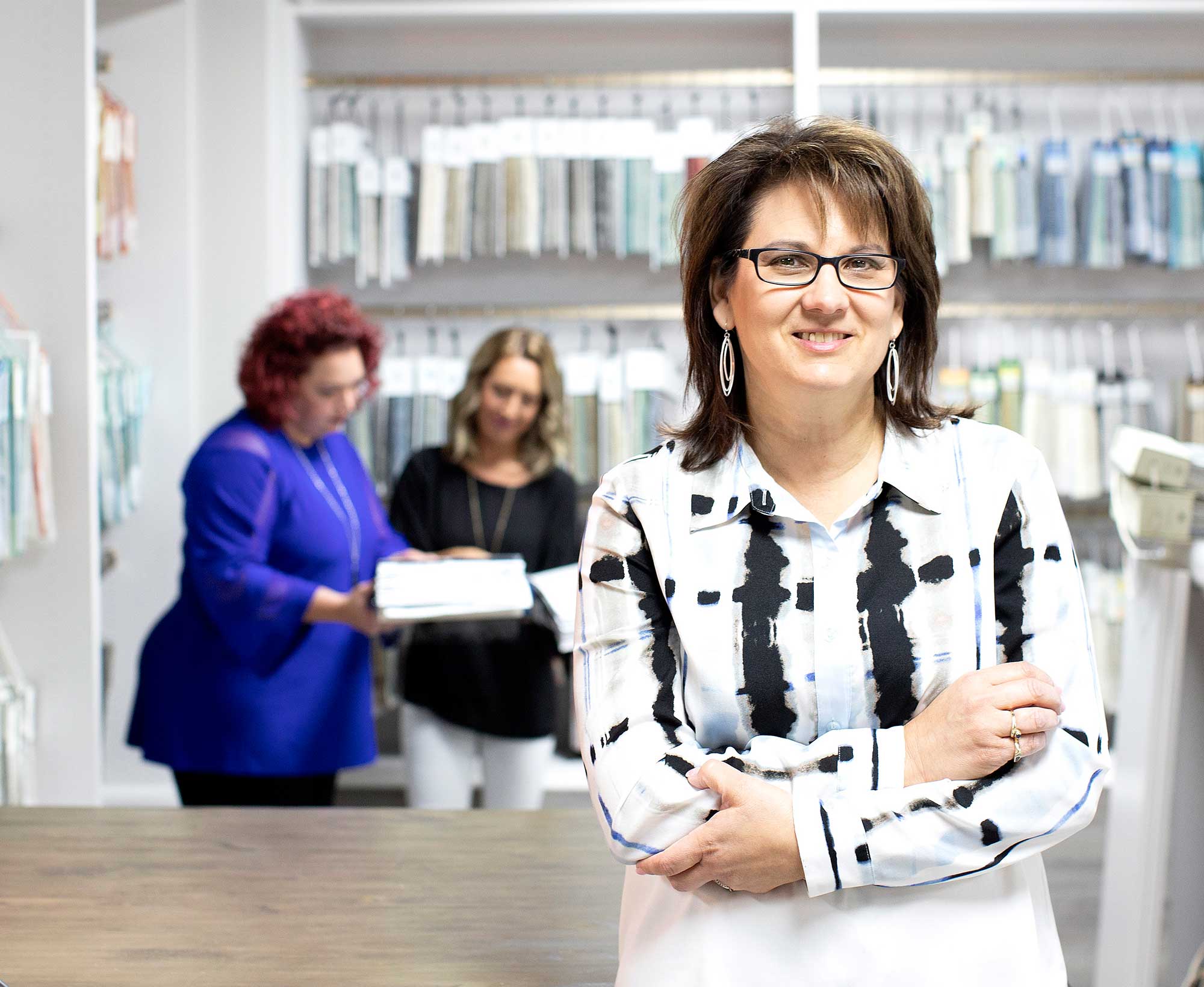 Kathy on Collaboration
"Collaboration is central to the success of every project, and stems naturally from a place of mutual respect. And it's not simply having a great relationship between client and designer, it extends to every area of the project and includes every other member of the team—architect, builder, subcontractors, tradespeople, everyone. When we are all on the same page, great things can happen."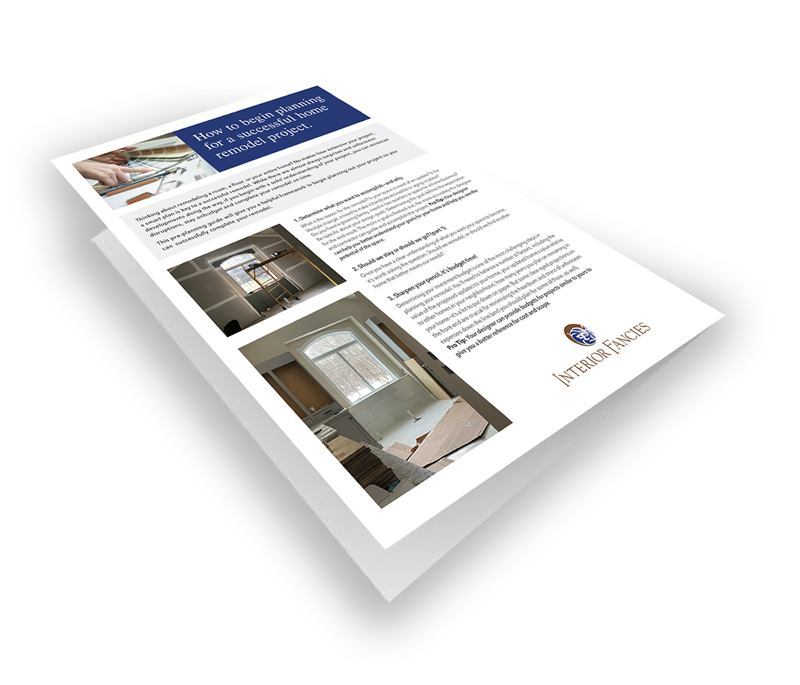 Thinking about remodeling?
Start here.
Remodeling your existing space can be a great way to add value and livability to your home. If you are considering a remodel, our free pre-planning guide can help you begin to get your arms around your upcoming project.
Your full-service design partner.
Our gifted designers and craftspeople bring a wealth of knowledge, experience and creativity to every project.
"We have worked with Interior Fancies multiples times and are thoroughly impressed with the creativity, quality, ability to work with our ideas and yet guide us toward a finish we are thrilled with. Highly recommended in every way!"

— Joe Castronova – Reality Church
"We loved using Interior Fancies to design our new home! Kathy asked the perfect questions to get to know our style, colors, use of the space and budget. Her vision of the space often exactly matched what I saw in my imagination. I totally trusted the decisions we made and confidently moved forward through our project! Thanks for working so hard to make our home so beautiful!!

— D. Hess
"I was in the store for the first time! Amazing! So many beautiful items to look at and the employees were friendly and informative! I will definitely be going back!"

— N. Cline