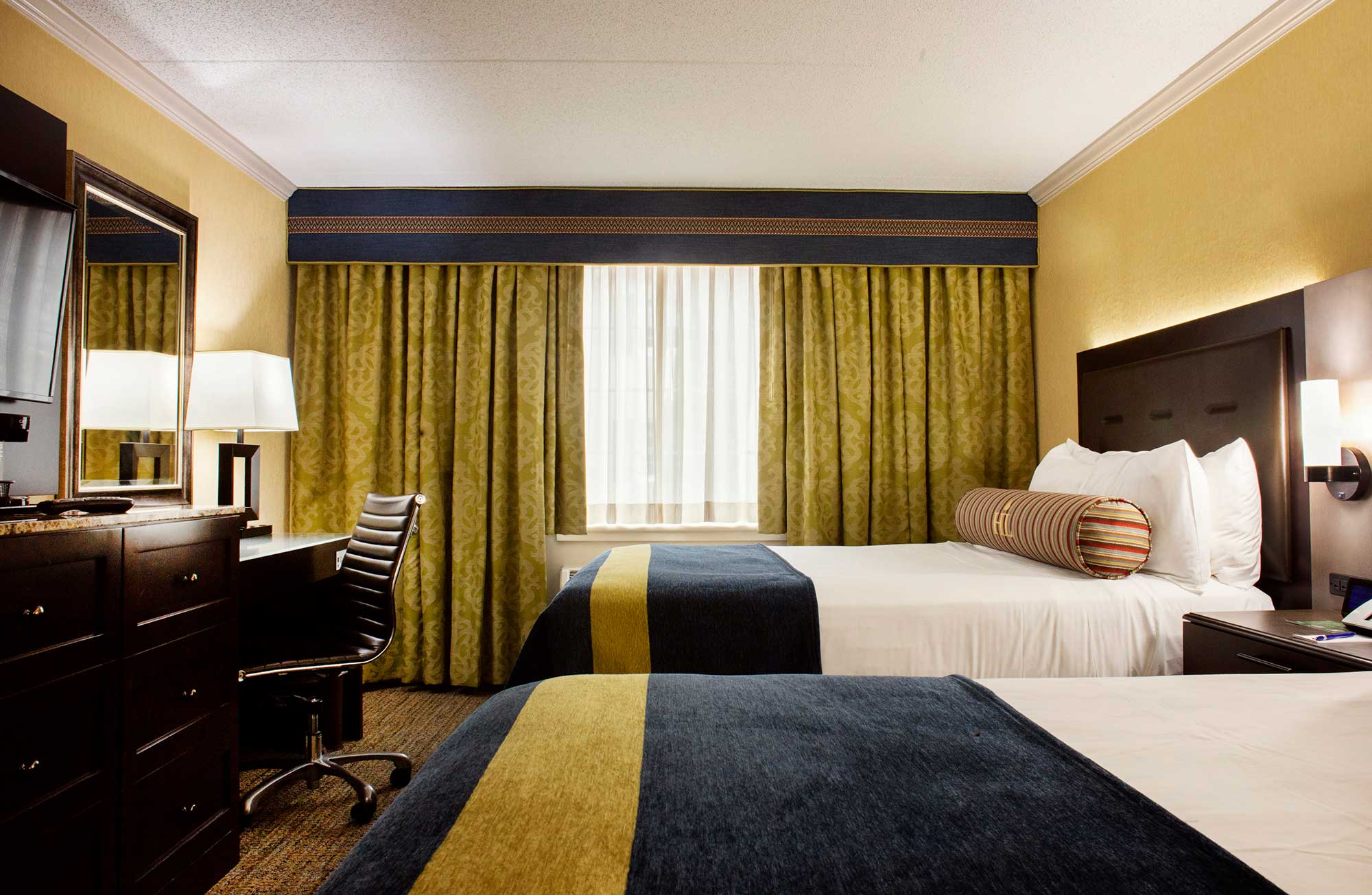 Commercial
We create spaces that artfully balance form and function.
Overview
Commercial spaces should bring people together and provide opportunities to still be an individual. Our designers work with you to understand the unique needs of your space and create a place that inspires and unites.
Commercial services
While every space is unique, there are universal needs that every corporate space shares. We work with you to balance aesthetic and functionality.
Consulting
Decorating
Planning
Space rendering
Sourcing
Installation
"We have worked with Interior Fancies multiples times and are thoroughly impressed with the creativity, quality, ability to work with our ideas and yet guide us toward a finish we are thrilled with. Highly recommended in every way!"

— Joe Castronova – Reality Church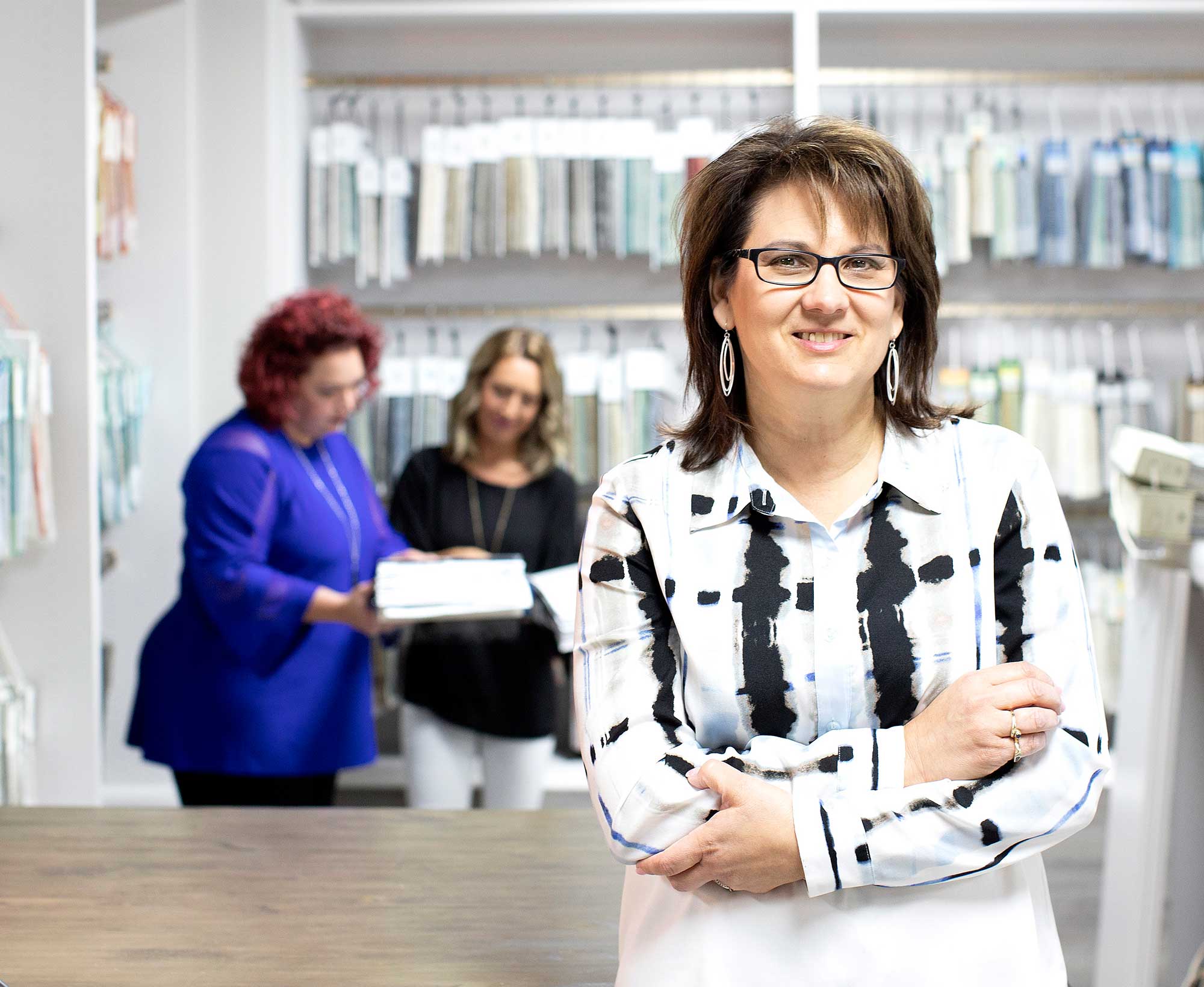 Kathy on Maintaining Momentum
"Establishing and maintaining momentum is crucial for bringing a project in on time and on budget. At some point, we've all seen a project that lost focus, started to sprawl or otherwise got bogged down. Staying on track is all about staying one step ahead of the game, making as many decisions as possible before the project starts, minimizing disruptions, and baking in enough time to make quality decisions."
Your full-service design partner.
Our gifted designers and craftspeople bring a wealth of knowledge, experience and creativity to every project.