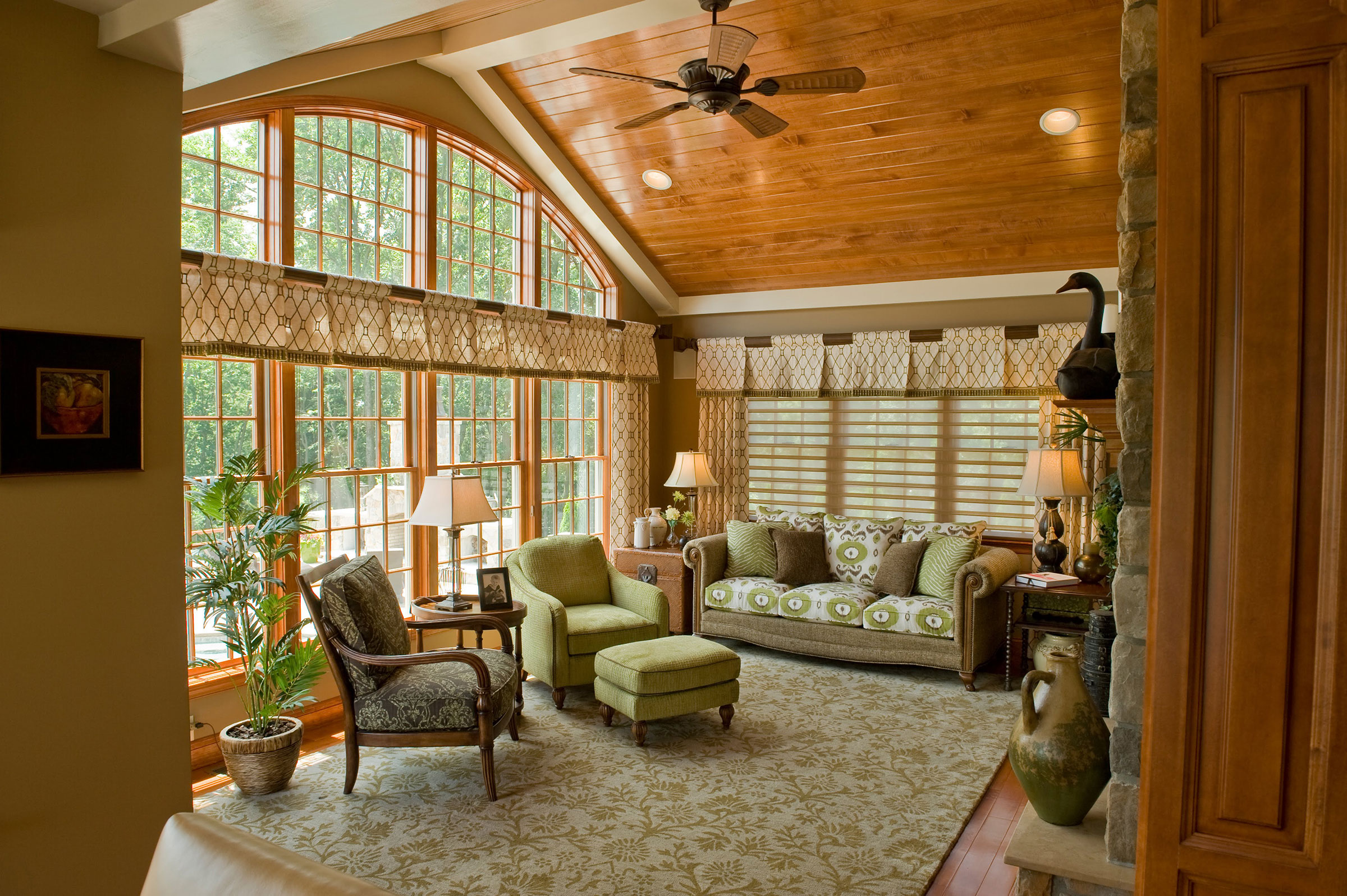 First Floor Remodel
Redesign first floor of mid-90s neo-traditional home
The Challenge
Complete entire project in time to host daughter's graduation party
My client who wanted to substantially renovate the first floor of their home, adding an addition and a pool. We initially were brought in to consult on finishes and textures, but as the project grew, so did our involvement. Ultimately, we helped our client with everything from cabinetry and backsplash tile in the kitchen to patio furniture in the pool area.
The Result
Delighted client, project completed (with two days to spare)
The project was a great collaboration between the client, their builder and our team of designers. And the graduation party was a huge hit.
Your full-service design partner.
Our gifted designers and craftspeople bring a wealth of knowledge, experience and creativity to every project.